About
Cherish Your Beauty LLC was created and dedicated for women of all ages to Cherish their natural beauty, while giving the proper tools, knowledge and resources to enhance it, by offering hair, makeup and facial services and classes. Beauty line of quality vegan, cruelty free, kid friendly, affordable beauty products that are not tested on animals.
Cherish Your Lips Matte Collection a liquid to matte goes on smoothly, drys fast but formulated with small amount of natural oil to provide moisture but keeping that matte look you desire, but not drying your lips out.
Cherish Your Lips Glam Gloss Collection formulated with natural oils but gives off a glowing shine to wear alone or can be used with,Cherish Your lips Matte collection.
Cherish Your Lashes Quality 3D mink and 25mm lashes 100% mink lashes that can be reused up to 15xs with proper care and cleansing.
Cherish Your Beauty Bonnets our custom branded bonnets were created for our, customers and clients to maintain their hairstyles,lock in moisture, prevent shedding sand prevent breakage.
Cherish Your Eyes our eye shadow palletes, are a cruelty free formula,created with 5 mattes and 5 glitters, our colors and glitters are very pigmented.
Cherish Your Handbags as a women you can steal the show with a great handbag. I decided to add handbags to the collection, (disclaimer no designer handbag is authentic, in no way or form I'm trying to pass them off as authentic our designer handbags are luxury,quality handbags, our luxury bags come with tag and dust bags) These luxury handbags are for your everyday 9-5 woman or women with a family that wants to look nice and can't afford or doesn't want to spend thousands of dollars on handbags. All handbags come with a matching lipstick or one pair of our quality lashes.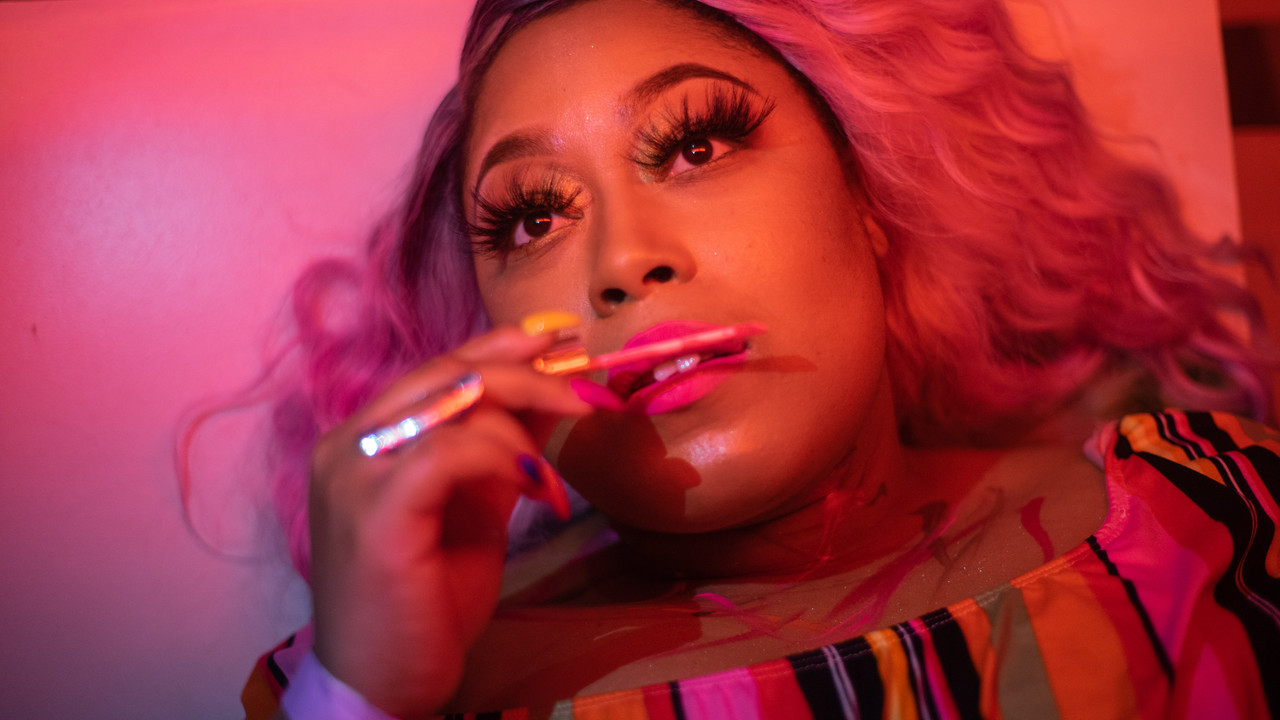 OWNER/FOUNDER
Cherish Isokariari 10 years a Licensed Cosmetologist and Makeup Artist. Licensed Cosmetology Instructor since 2016. Oklahoma born,I started getting into my sisters makeup by the age of 3, braiding my own hair by the age of 13 I braided hair on my front porch for 10 dollars each head, because my mom wouldn't allow me to do hair in the house because it was messy. I knew the beauty industry was going to be for me,while I struggled with with self esteem trying to find my own identity because I have always been a "big girl". I felt like I had to be different to stand out and build my confidence . I bleached my hair blonde at 15 and got so many compliments and began to do my friends hair and makeup. shortly after graduating high school in 2009. I attended Cosmetology school while in cosmetology school I took more interest in hair color,weaves, wigs braiding and makeup. I braided hair and did makeup for cheap to support myself in Cosmetology School.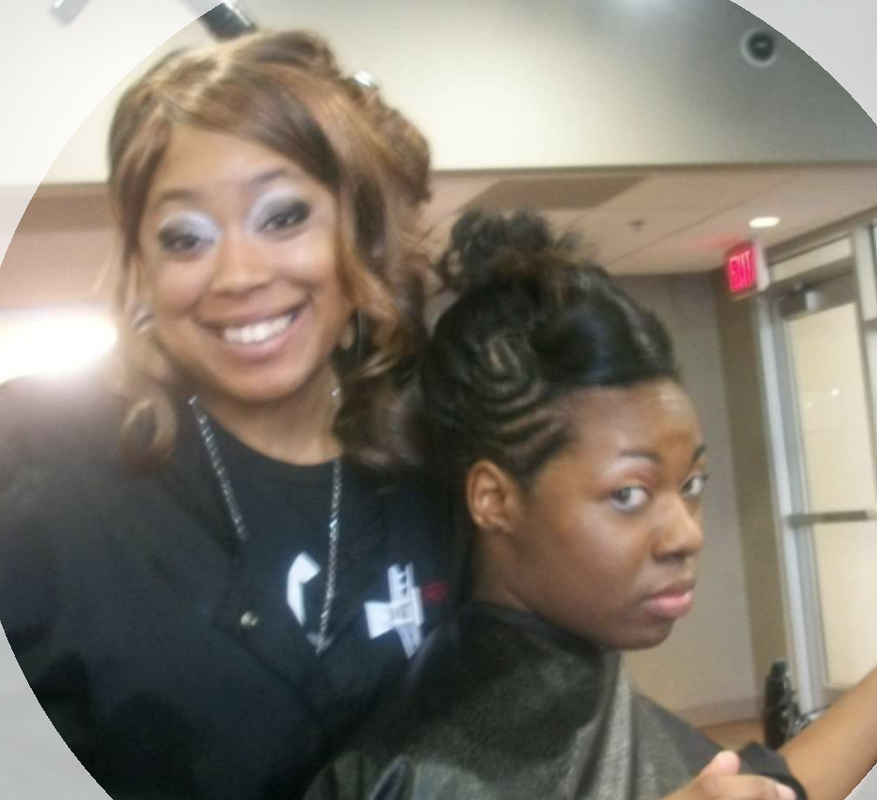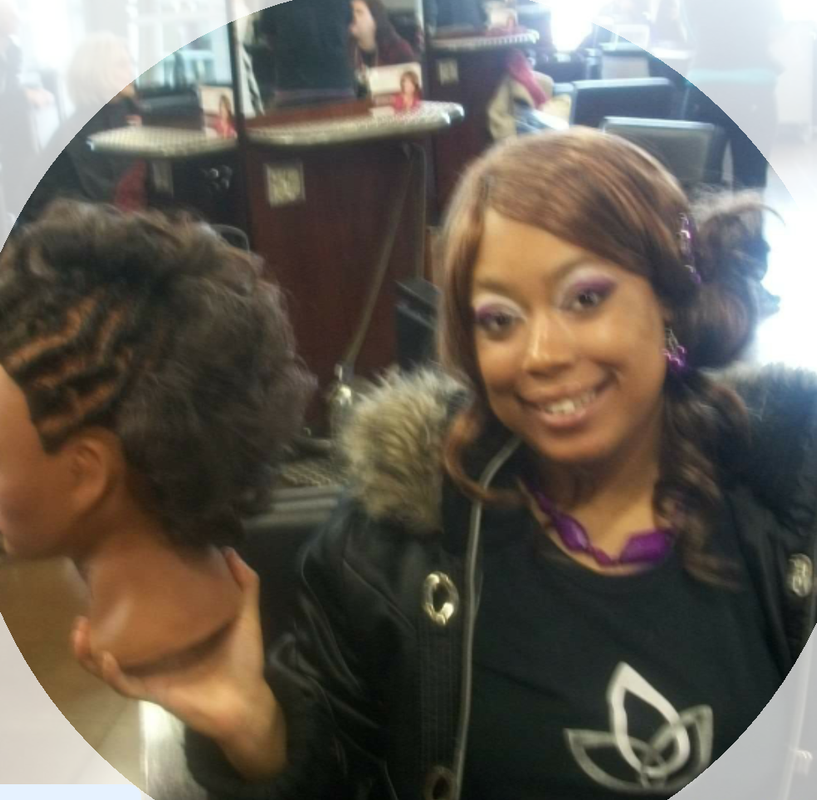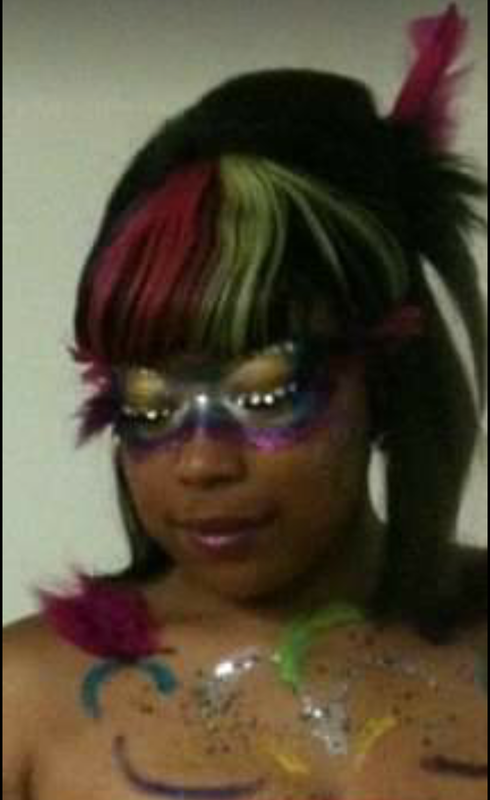 I took advanced classes to perfect my craft. I competed in hair-shows, volunteered haircuts for homeless. I participated in charity events, doing hair and makeup at small fashion shows, and even haircuts and styling in nursing homes, to give back to the community, and get stronger at my technical skills by the age of 19 I was a Licensed cosmetologist. Graduating in a Red Robe meaning throughout the program I maintained a 4.0 and 100 percent attendance while not even having transportation at that time.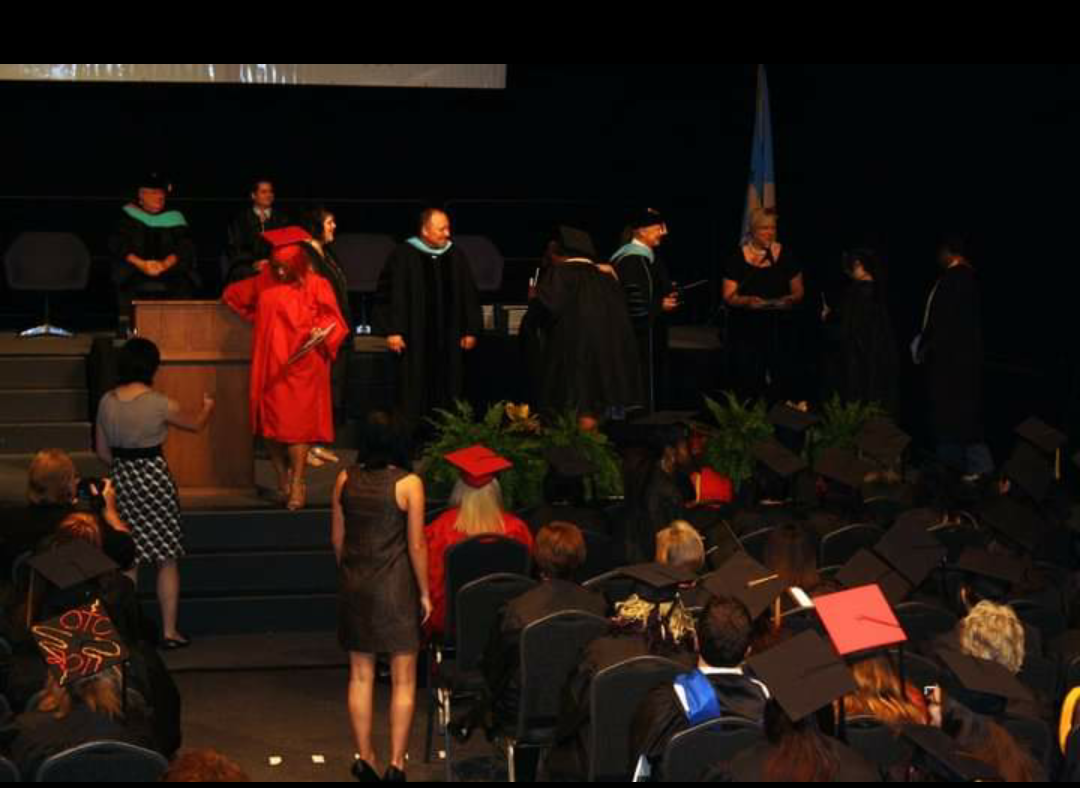 My career did not take off until relocating to Dallas Texas in 2013 where I had to hustle to build my brand from scratch while working in a commission salon by day,while attending the cosmetology instructor program by night. I wanted to take my career to the next level I wanted to be a mentor,a educator to be a asset to the next generation that where passionate about their career but did not know what steps to take.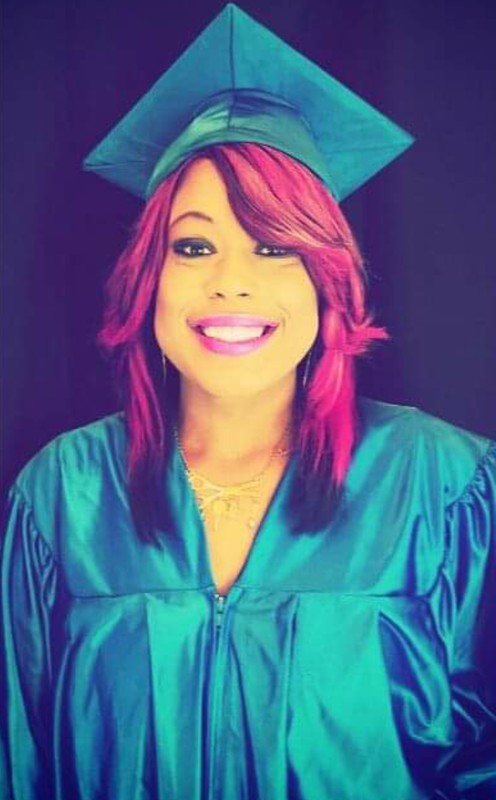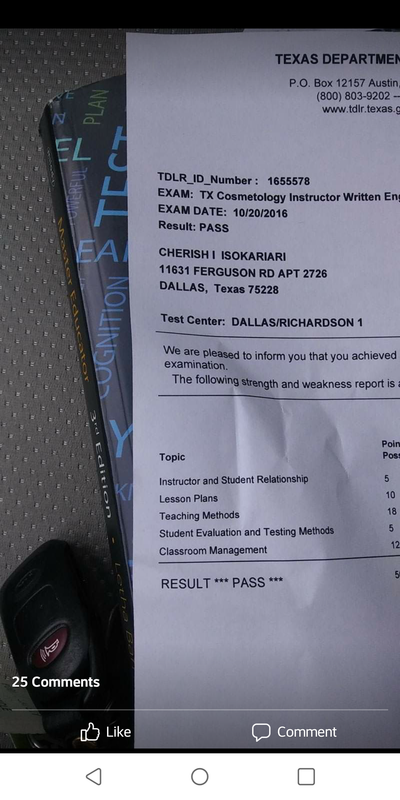 I obtained my instructor license in 2016. While managing a salon. The salon I Worked at closed down in January 2018 literally out of nowhere, I knew I had to take another business venture. I made a decision to be a independent hairstylist and I wanted to start a product line. I wanted products I always used and believed in to stand behind my line. I wear Lashes every single day, lipstick and edge control, and my clients would tell me the reason they where driven to me because my hair and makeup.I wanted products easy access to them after getting there hair services to feel cherished . I took business classes,re branded myself.I researched ingredients,sleepless nights. I invested solely in myself no endorsements or loans. I got consent from family members to use their names for my product names. All my lipstick and lashes where actually inspired by my siblings and nieces names. Family is important to me and we all have unique names .I gave out free samples to make sure I was delivering quality products. In 2019 I created CHERISH YOUR BEAUTY LLC being a cosmetologist and educator using that platform to generate awareness to my beauty line .I have had success since launching cybllc, by using social media to promote I am honored to have had contestants from rap game TV show wearing my products.I have been on a local radio show, giving my business a shout out slot, also being featured in Dallas voyage which is a platform for entrepreneurs in Dallas that have been working hard CLICK HERE TO SEE MY INTERVIEW I am living proof when you stick to something it can be accomplished.